CBD Sparkling Water
With 25MG in each can, WYLD Sparkling Water quenches your thirst and your CBD needs in packs of four, 12, and 24. WYLD spent years preparing its robust flavors, from blood orange to blackberry. $20-85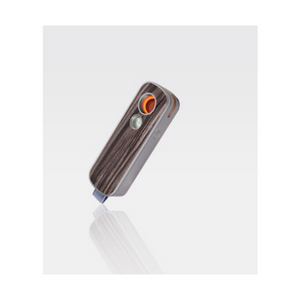 Firefly 2+
The next evolution of the celebrated line of vaporizers, the Firefly 2+ combines dual touch sensors, breath activation, and a new airflow system to deliver a truly top-tier vaping experience.
Arcanum Sarco Skin
With New Year's coming and a new gym membership on the way, you'll want a way to recharge. Utilizing menthol and CBD to enhance performance and recovery through increased blood flow, Sarco Skin by Arcanum deserves a place in your gym bag.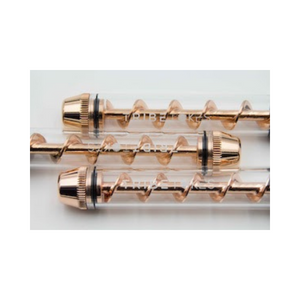 Phoenix Quartz Pipe
Just because you love CBD flower doesn't mean you're a fan of using paper. Thanks to the sleek Phoenix Quartz Crystal Pipe, your CBD needs will be filled in an efficient, eye-catching manner.